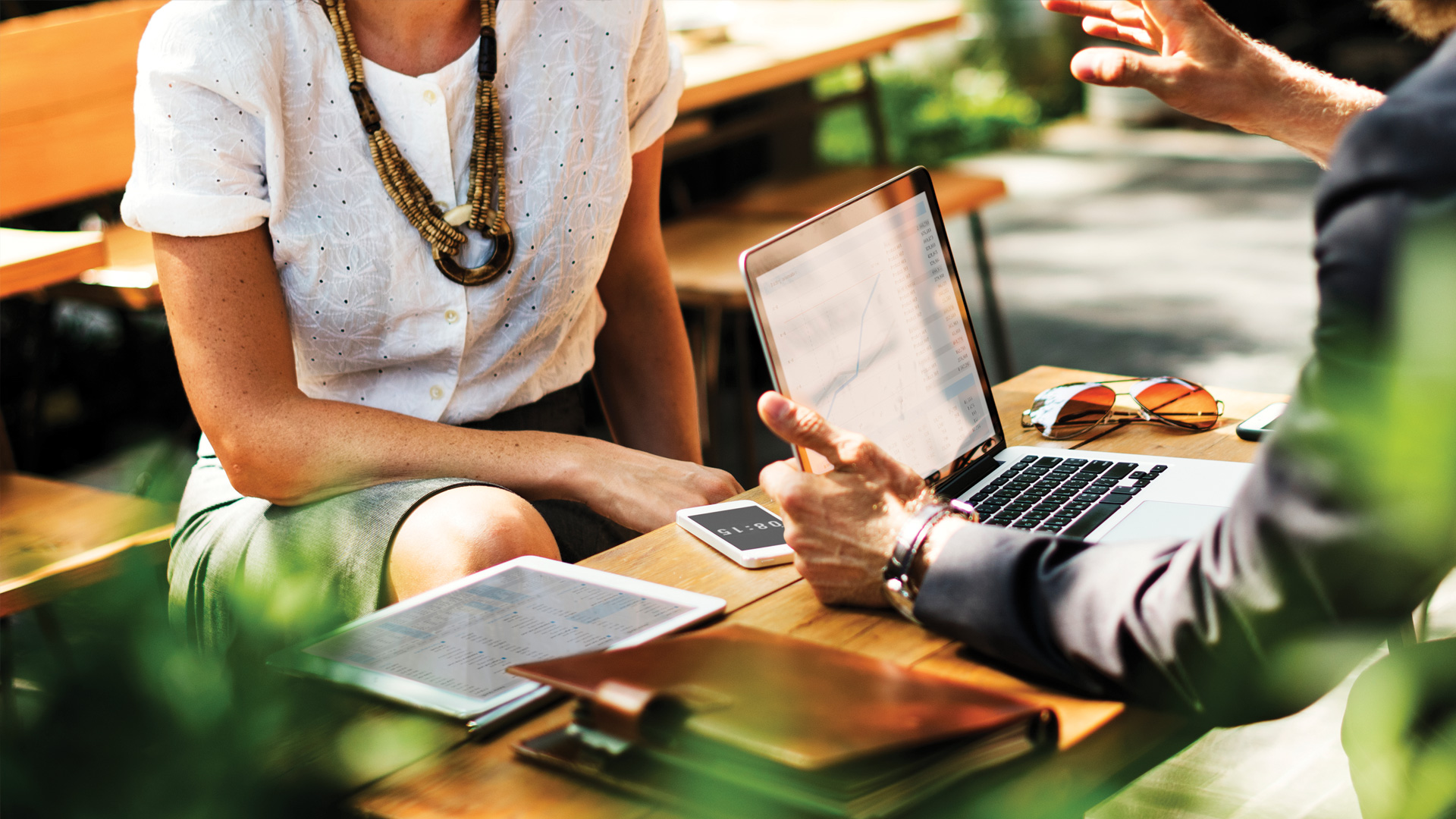 When it comes to self-marketing, it takes work. One can work harder or smarter. No, that does not mean it will not take hard work, just be smart about your time and where you spend your dollars. There are many keys to success when it comes to real estate agent marketing.
Social media plays a huge part in how things get done today. However, it misses the bar when it comes to actually know your community. One does not succeed with having people just know but remember you and your name. Being active in your community is the main key to reaching out and having your name known.
Back in the day and still. There are the event's known as Caravans. These are a great mixture of people who provide Lending solutions, Real Estate Agents and possible Buyers. The main goal, network! I cannot stress that enough! network, network, network! Nobody is your rival; they are another individual to Network with This is just one key to knowing how to accomplish any type of real estate agent advertising.
Getting your name out there is the key to success in any business.
I could tell you it's that easy, but I wouldn't be being honest with you. It takes the one key thing; Persistence. Persistence in staying out in front of the community eye. Attending the various mixers, the community offers.
A trick to handing out a business card.
Always asking for one in return. No, I'm not saying you hand out your business card to everyone, you will end up with half of them in the trash. Becoming personal is what works best. Ask a simple question, about how long have they lived in the community, what they enjoy the most, what other social activities are they involved in? One may find a very similar interest and groups each are involved in. Build on that to develop a personal relationship. Write it down on the back of their card and use it as a reference to your conversation.
Listen, don't talk. 
People, when it comes to talking about themselves, let them, they will tell you everything! Just move out of their way and allow them to speak, whatever it is, let them. People always find themselves as the most interesting individuals. Let them talk about what they have accomplished and the interest they have.
Follow Up!
When you took the time to write any notes regarding that person, whatever was discussed. Use the information you wrote for the content of your email. One cannot stress how important follow up is! Send a personal email within 48-hours. Note in the email about how you met them and refer from your notes of any personal things you had noted down.
Bottom line, communication and not too often but often enough. Below are a few links to provide further ways and different ideas.…