As a Small Business, Can You Afford to Waste Half Your Advertising Budget?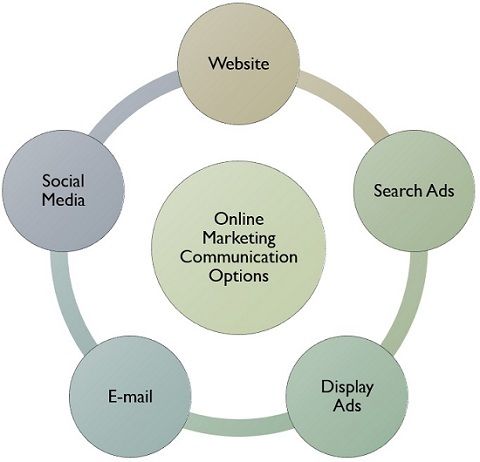 John Wannamaker, founder of the east coast Wannamaker's Department Stores, is credited with having once observed, "I know I waste half the money I spend on advertising, the problem is figuring out which half."
This is an insight that is often lost on inexperienced marketers, particularly new businesses.
Wannamaker understood that for a variety of reasons only half of those who were seeing his ads were customers or potential customers for his store, and that he was wasting his money advertising to the half that were not. The irony of Wannamaker's observation is that it was made more than 100 years ago, when his media choices were a tiny fraction of what they are today — maybe he had the local newspaper, some billboards and perhaps handout fliers to choose among, but certainly there was no TV, cable, radio, the Internet, bus signs, logo wear…
Wannamaker clearly understood he needed to target his marketing efforts specifically at those people who were or were likely to become customers. Like Wannamaker, as a marketer you need to know your customers or potential customers because if you don't know who they are, then you could very possibly waste half or more of your promotional dollars on media that will charge you lots of money for viewers / readers who are not and likely will never be your customers.
Here's an extreme, but true, example of someone's misguided media buy: I once heard a high-end jewelry store advertising their pricey crystal glassware on a hard rock station. Yes, the station was the number one in the market, but that "number one" included a great many young people (high school age and below) who were certainly not in the market for expensive glassware.
As a small business can you afford to throw away half of your marketing budget like this?