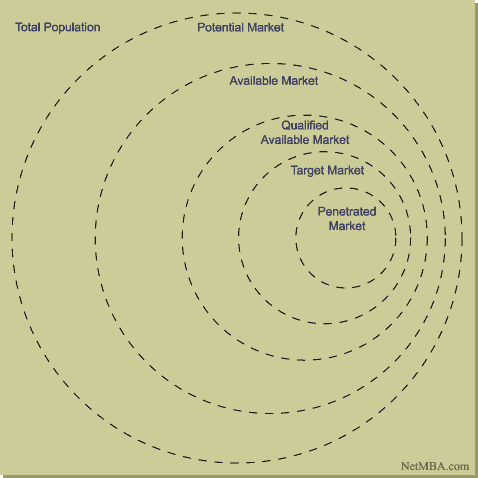 It is true that not 100% of all businesses will work well with search engine marketing, however, we will look into the reasons why you must consider search engine marketing for your business.
Fast Active Searchers
In sales, is it easier to sell something to someone who may not want to buy your product or is it easier to sell something to someone who is actively looking for the products, services or solutions that you provide. When people are actively searching for you, how hard can it be for you to sell something! Talk about target marketing to super targeted visitors & it can all happen very quickly online!
Quick Inexpensive Research
The search engines are the most common thing people use to search for stuff, either they want some information, they want to buy something or they are seeking a solution to their problem. Now, you can simply reverse engineer & find out how much searches are there for a given keyword or phrase. Never in history can we find out the demand of a marketplace simply by using a few inexpensive or even free tools.
Fast Inexpensive Testing
For every marketing campaign to be profitable, you must first run a test. Where else can you get inexpensive web traffic to test your offers other than paid search engine. The best part, it can all happen in just in a few minutes. No other advertising media is that fast!
Summary
With active & targeted visitors, quick market research & super fast testing, search engine marketing is an important skill that you simply cannot ignore.