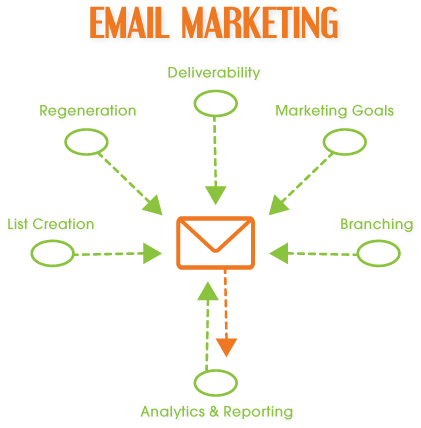 I was watching the movie Limitless on video the other evening. If you haven't seen the movie, it involves a writer who has complete writers block and his book is due, his girlfriends leaving him and he's going down fast.
He by chance, runs into an old girlfriends brother who offers him a "solution" to all his issues.
A simple pill makes him limitless. Suddenly he's focused and can suddenly recall everything he's ever read or seen. He can learn languages in days and accomplish whatever he desires. He becomes charismatic and unstoppable.
The only issue, he has to continue to take the pills. Plus…
A loan shark knows he has the pills, a big time stock broker knows he's "cheating" with his picks and basically wants to bring him down and some people suspect something suddenly isn't right with him. Won't ruin the movie for you if haven't seen it, but basically…
He's just too good and knows too much.
You may be wondering that's great but what does that have to do with my business Eric?
Great question and the answer Roll Please…
There may be no "magic pill" for your business, but just knowing even a little more than others and acting on that knowledge, can be the dramatic difference between you and your competitors being king.
It's amazing how much we really do know currently but didn't or don't do anything with that knowledge.
How about the old "if I only would of took action on my idea" because someone else actually went out there and made your idea a reality first and is getting rich. Let me ask you since were on the subject…
What could you implement and take action on today that you know about, but been waiting for "another time" or the "right time"? There's a great proverb that go's…
"The best time to plant a tree was twenty years ago. The second best time is now."
What one thing can you take action on and do today that your competitors aren't doing?
Is there a way that you can not only show it, but also communicate it to your customers or prospective customers?
Once you implement one thing, then move on to the next and then the next and so on. This way you will always be breaking the limits in your field or niche.
Maybe it's something obvious…Maybe it's if you look…I 's there.