Small Business Website Marketing Tips – Why You Have to Have an Email List to Survive the Recession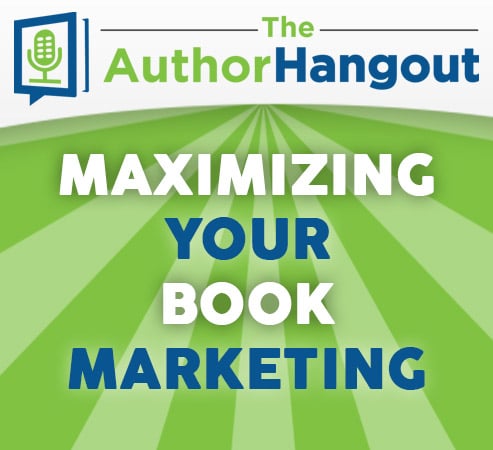 Q: How can my small business survive in this crazy, mad economic recession that we're experiencing right now?
A: By building a targeted list of customers through email that you can market your business and services to over and over again!
It's no secret that most of the biggest businesses in the world are now using email to stay in touch with their customers, whether they are sending information or some sort of sale offers.
Just take a look at your own inbox and see how many emails you have from Big Company A or Company B telling you about the fantastic sale that is going on this weekend. I bet there are more than you care to think about, right?
So, if the big guys are doing it, the question is: Why aren't you?
You don't have to be a big business to take advantage of email marketing. If you're really serious about growing your business in any economic environment, than email marketing can be a vital key to your success.
With you own email marketing campaign, you can keep in touch with your customers and not just to send them a sale ad! As a matter of fact, if all you ever do is send a sales offer to your customers, they'll probably do one of two things, report you as a spammer, or just stop reading your emails all together.
And we don't want either one of those to happen, do we?
Build your email list by offering a discount on services, coupons, a free report on your services, anything that will give the customer something in return for offering up their email address. Even that early on, you begin to build your relationship with your customers.
It's really a simple process once you start your email marketing campaign, and it goes something like this.
Build better relationships, get more of you emails opened, make more money.
Your email marketing must be primarily used to build relationships and then used as a sales tool. If you create raving fans of your business, they're going to be kicking down the door to buy something from you!
Take care of your email list, it can be one of the greatest assets in your business that brings more profits in like clockwork, month after month and year after year.